Develop efficient and scalable web applications tailored to your business needs.
Web Application Development
Create powerful and engaging mobile applications using cutting-edge technology.
Mobile Application Development
Implement advanced AI solutions to automate and optimize your business processes.
Artificial Intelligence
Craft intuitive and user-centric designs that enhance customer satisfaction and loyalty.
User Experience Design
Leverage the power of cloud technology to enable cost-effectiveness, secure data and storage management for your business.
Cloud Computing Services
About
WE

CREATE

SOFTWARE

FOR

CHANGE

EMPOWERING

YOUR

BUSINESS

WITH

INNOVATION.
At Devfum, we are driven by our core vision of innovation and using technology to create a positive impact on the world. Our experienced team is dedicated to creating software solutions that drive change and empower businesses. We're proud to be a trusted software development partner for businesses around the world.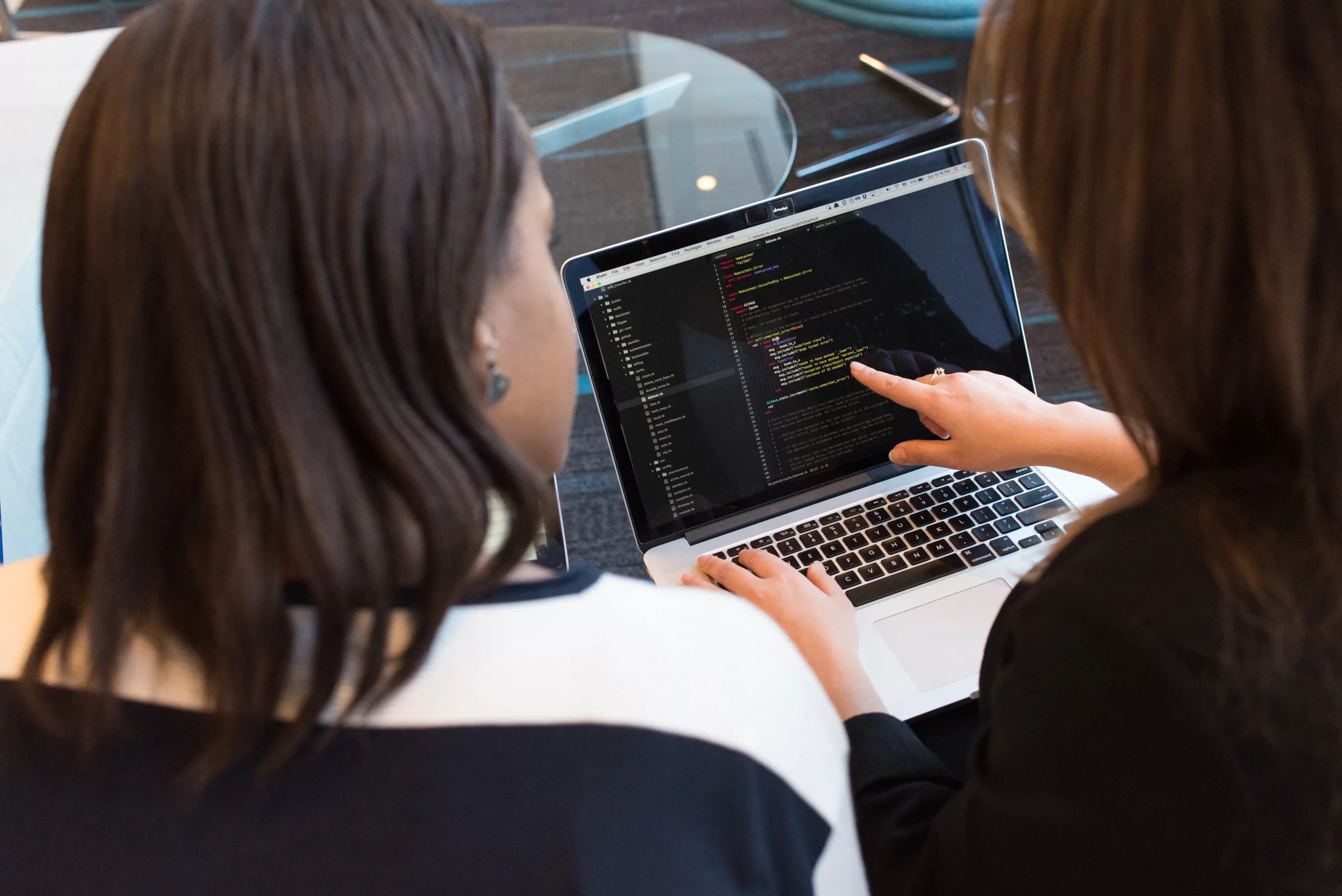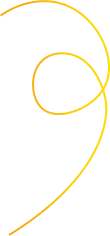 Fostering Innovation, Delivering Exceptional
Our value
Our vision
Our mission
Innovation: We are driven by a passion for using technology to create positive change and solve real-world problems.
Empowerment: We believe in empowering our clients and their businesses through the software solutions we deliver.
Integrity: We hold ourselves to the highest standards of honesty, transparency, and ethical
With a focus on innovation and positive impact, we are committed to delivering software solutions that empower businesses and drive change.
Our experienced team works tirelessly across different time zones to exceed our clients' expectations and deliver cost- effective solutions
To be a leading software solutions provider by delivering innovative, cost-effective, and high-quality solutions that exceed our clients' expectations and drive positive change.
To create a work environment that fosters innovation, creativity, and personal growth for our team members.
Review
One

of

the

best

Clients

of

DEVFUM.
Client satisfaction is at the heart of everything we do – see what our clients have to say about us.
We were very impressed with Devfum's web development services. Their team of developers was able to create a website that perfectly matched our business needs. The website was efficient, fast-loading, and fully customizable. The team was responsive and easy to work with, and they went above and beyond to ensure that the website was exactly what we wanted. I highly recommend Devfum for any web development needs.
We hired Devfum to develop a custom machine learning model to help us improve our customer retention rates. The team was knowledgeable and responsive, and they were able to develop a model that accurately predicted customer churn. We were impressed with their attention to detail and the quality of their work. I highly recommend Devfum for any artificial intelligence needs.
Devfum was an excellent partner for us in developing our mobile app. The team was highly skilled and communicative, and they were able to deliver a top-quality product within our budget and timeline. They were responsive to feedback and made sure that we were happy with the final product. We appreciate their dedication and hard work, and we look forward to working with them again in the future.
Contact
Let's

do

Working

togather!
Phone number:
+92 316 4246008
Mail Address:
contact@devfum.com
Office Address:
Lahore Punjab, Pakistan
News
LATEST

NEWS

from

our

blog

pages.
Follow our latest news and thoughts which focuses exclusively on design, art, vintage, and also work updates.